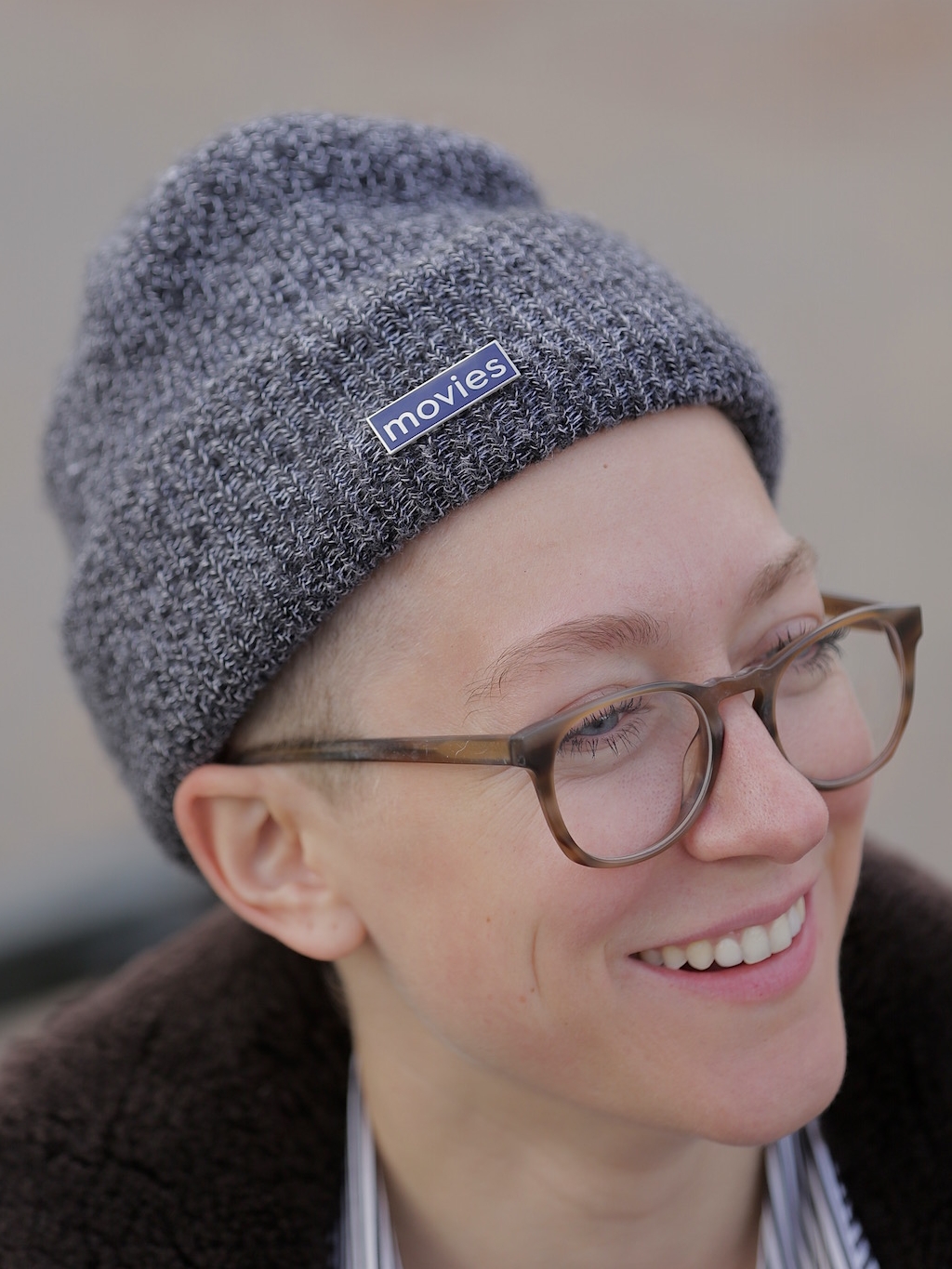 Movies Pin
This classy enamel pin is perfect for school bookbags, jean jackets, and other places where you express your personality and interests. No doubt you'll be the envy of friends and family with this excellent pin. Wear it to the movie theater and start conversations with strangers. If you come across someone who thinks TV Shows are better than movies, ask them: "if that's true, why don't you have a pin that says TV Shows?" Boom. Case closed.
Made in collaboration with Elko Lives.
Sign up to our Mailing List to be alerted when new movies products become available.
sold out